Exploring the DCU: Part 3
Well, this has been a hectic time... About a week ago, Black Atom and Isis were to be wed. This, naturally, didn't bode well for me meeting with him. The wedding itself was quite... unique.
There was a talking tiger...
A girl named Mary...
An Elvis-like fellow...
This fellow, who seemed quite mad...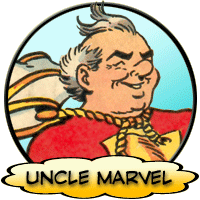 And an obese fellow...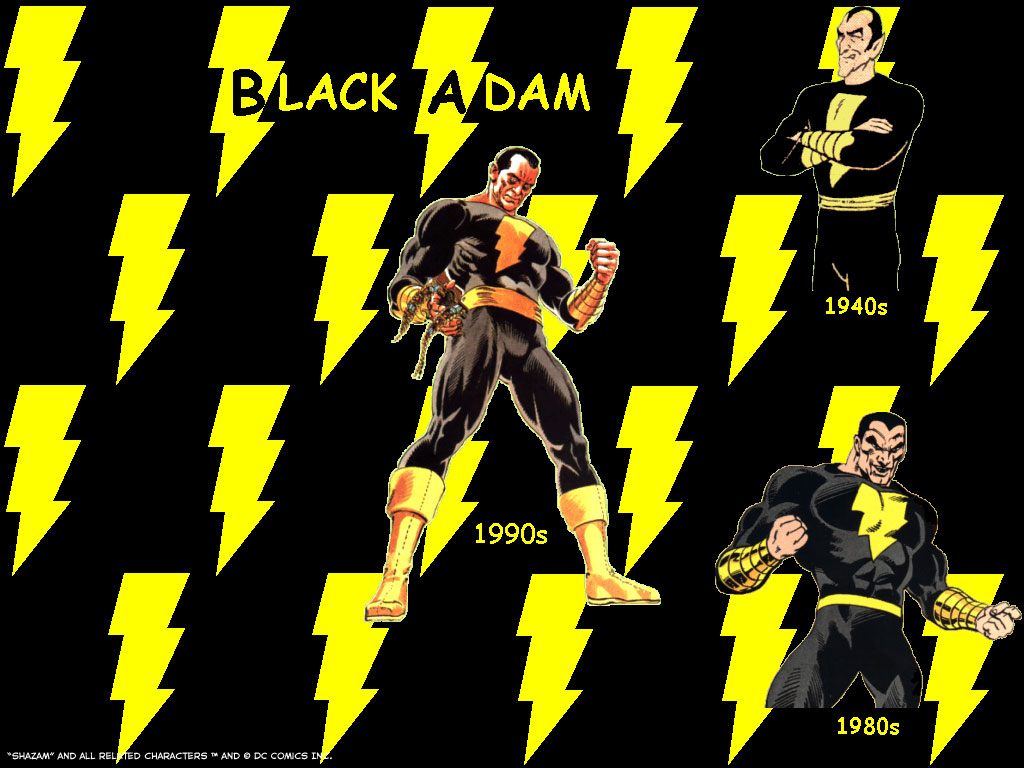 The groom...
And the bride...
After the opening ceremonies, there was a commotion involving an assasination of the quite young ringbearer... This world was just too full of death. I have decided to leave earth and see if homeworld Mars is still around in this universe... More on this to come.